EVOline Explanatory Graphics
From a single flat plug that fits behind every piece of furniture to the decentralized electrical scheme for entire buildings,
EVOline
delivers user-friendly and advanced solutions for any and all activities that need power and data.
Zentrale Intelligenz Agentur, 2013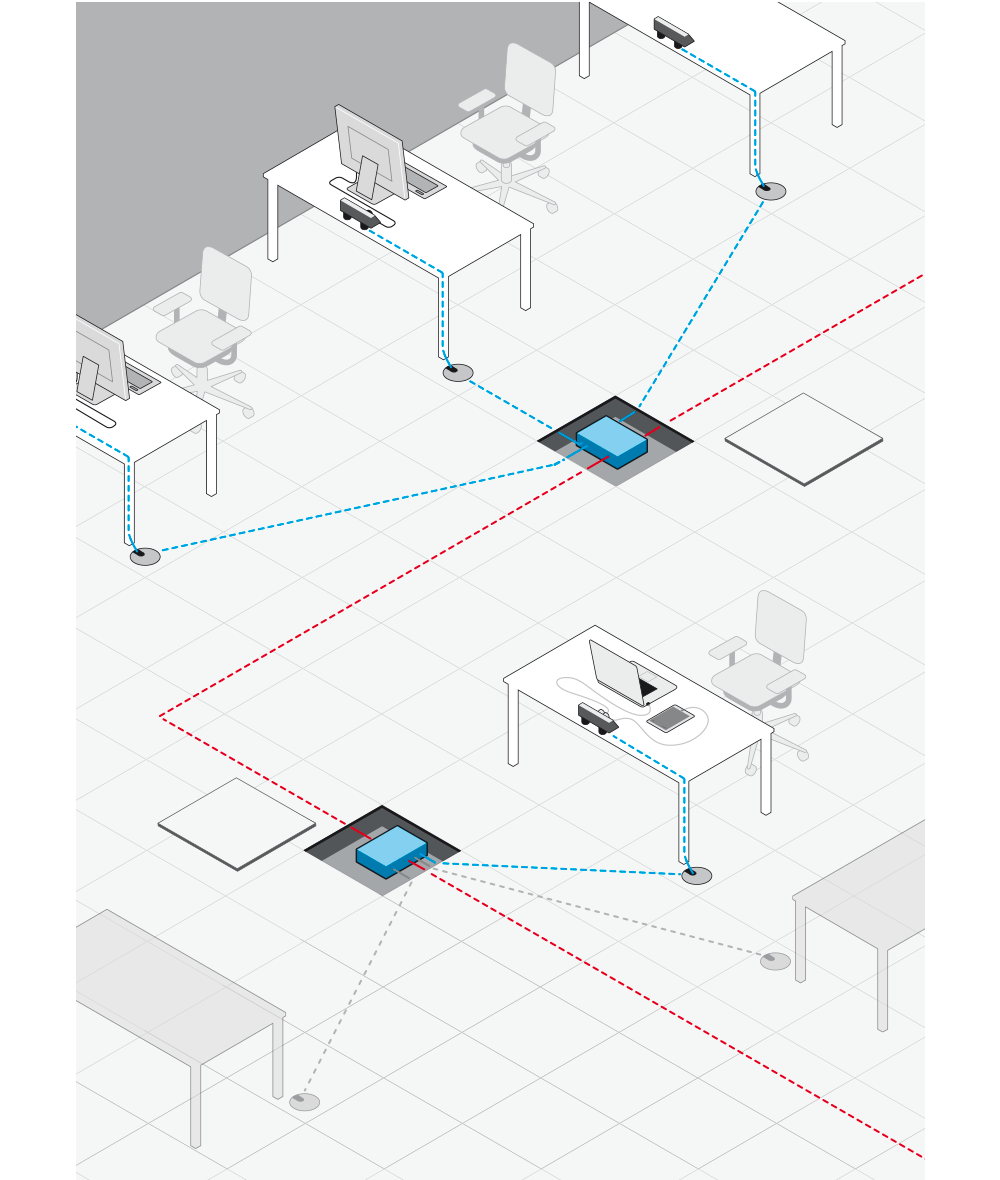 The WWWeb
The World Wide Web (WWW) is an
open source
information space
where documents and other
web resources
are identified by
URLs
, interlinked by
hypertext
links, and can be accessed via the
Internet
.
The Web mostly consists of the Landesnetz Berlin, the US Army, China and Google.
Illustration for KULTURAUSTAUSCH, 2015
K2 Summit Floorplan


Some of the specific details remain uncertain, with different plausible scenarios having been given about different climbers' timing and actions, when reported later via survivors' eyewitness accounts or via radio communications.

Zentrale Intelligenz Agentur, 2012

And if you ever wondered what a plastic dish with a face on it could do for you and your shopping cart, here's the answer: