I do Infographics, Live Graphics and Icon-Design. I'm passionate about delivering complex topics in an approachable way with contemporary style. While being mostly interested in the future aspects of environment, mobility and technological change, context and clarity always matter.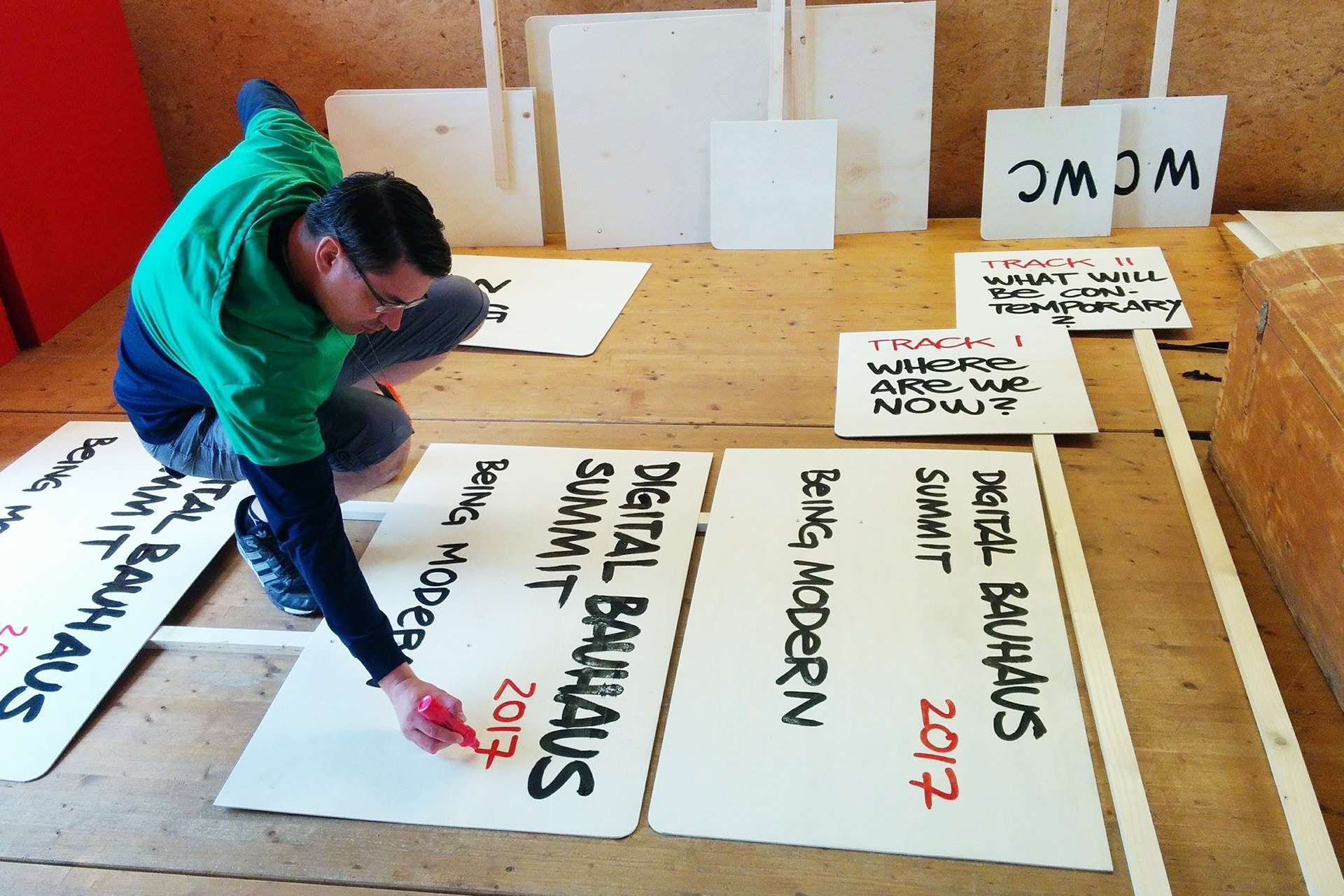 Clients include firms like:
Daimler / VW / BASF / Deutsche Bahn / ZF / Telekom / Berliner Zeitung and Tagesspiegel.

I'm a managing director of Berlin based think tank Zentrale Intelligenz Agentur / ZIA together with Philipp Albers, Holm Friebe and Thomas Weyres.

My office is located in Schöneberg where I work among a bunch of other creatives in the Pirol Studios.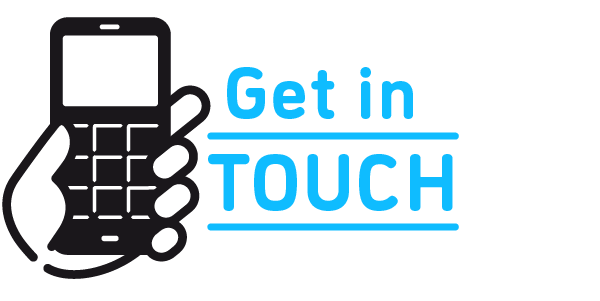 Martin Baaske
Irmgardstr. 25
14169 Berlin

+49 171 - 415 416 0
-
info{at}martinbaaske.de

Umsatz-ID-Nummer / VAT ID: DE 245 248 600