Most creatives have by now experienced a home-office-situation – either by choice or out of necessity due to the pandemic and various lockdown-scenarios. In my project I collect quirks, problems and delights of the home-office in the form of significant and humorous icons.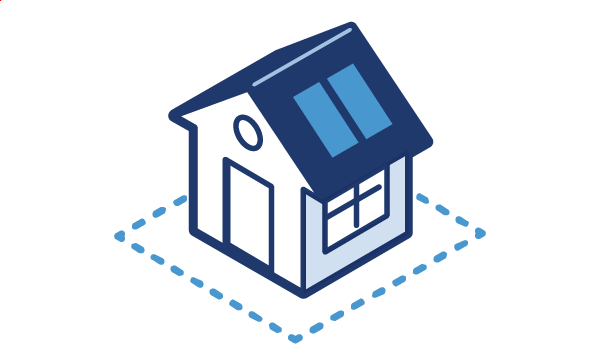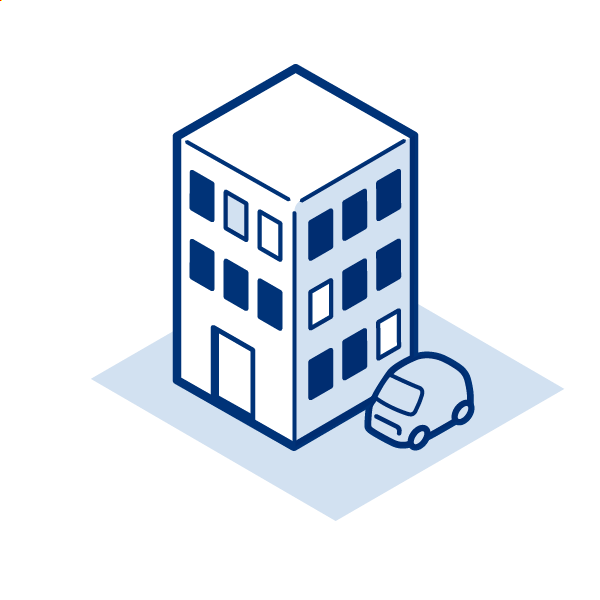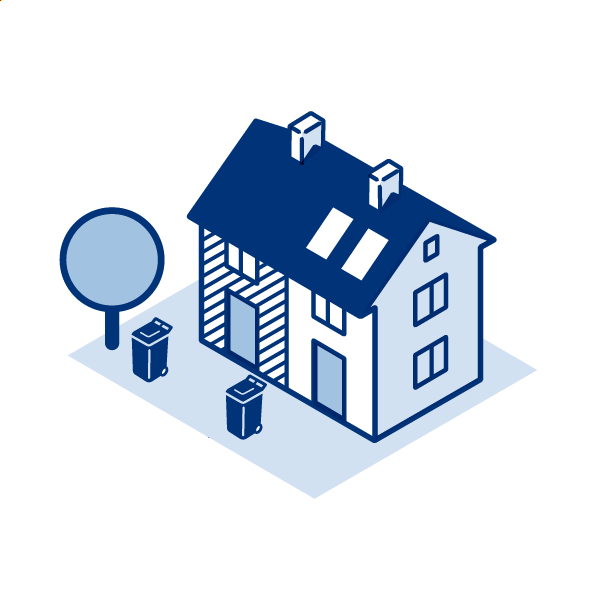 Home office: office at home.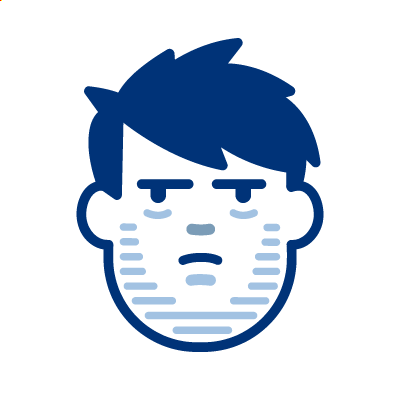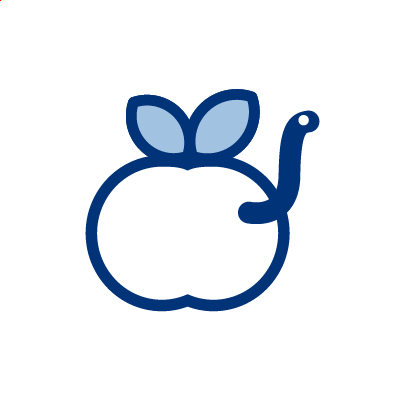 Objects: stuff that surrounds us.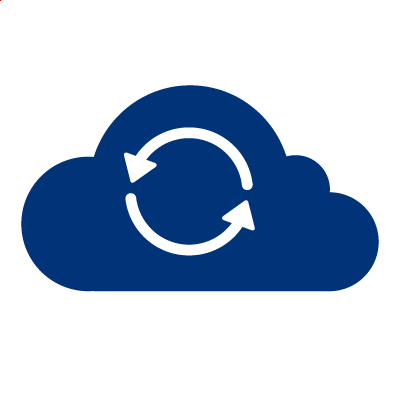 Simple icons add another layer of variable meaning to the designs.
The household is taking quite a dive… umm – the milk looks funny! What's the baby doing there again… sounds like it's playing with the trashcan! At least the cat is doing nothing besides getting fat… – Mike​​​​​​​
Thanks to Adobe and all people there for supporting my project – especially Franziska Parschau and Jasmine Whitaker!​​​​​​​