The man, the myth. Graphic Designer and Illustrator 
from Berlin.
Live Graphics  |  Infographics  |  Editorial etc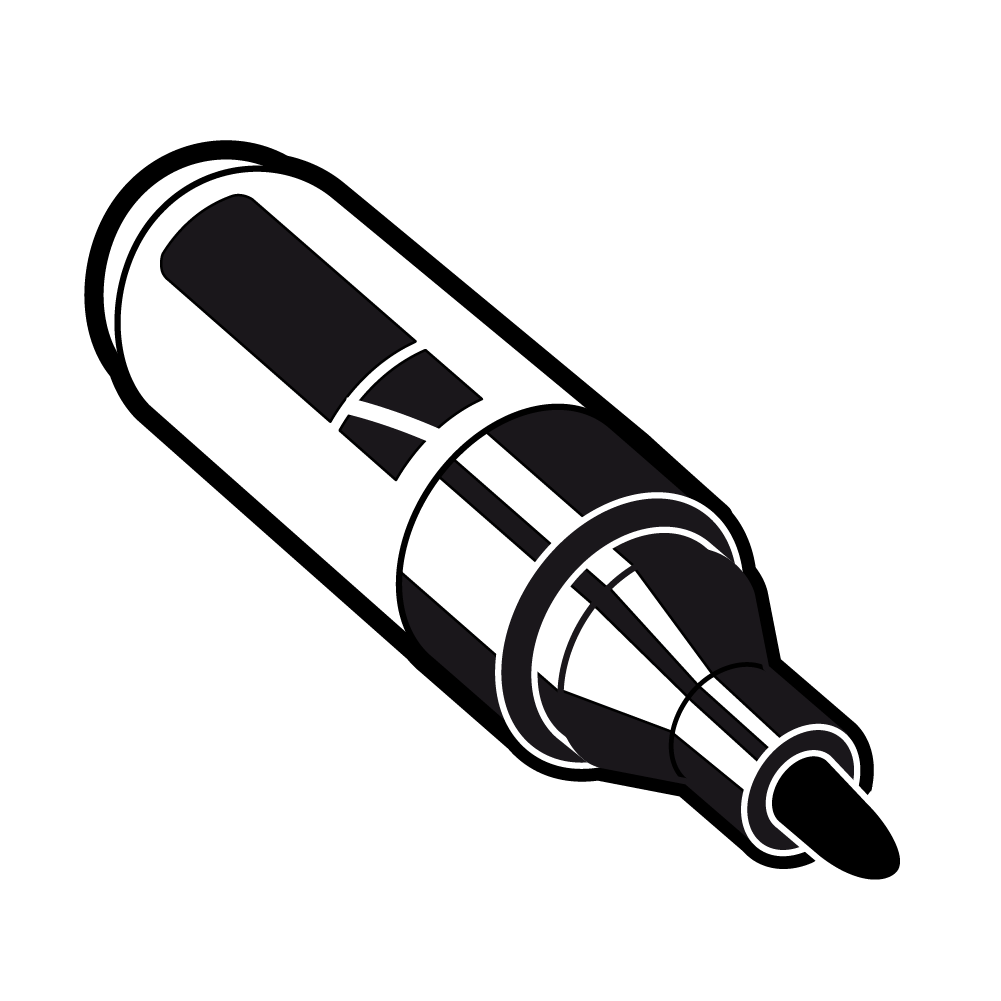 All kinds of graphic facilitation for companies and organisations. This goes up to the creation of large scale Graphic Recordings and iconic graphic walls during client events and presentations.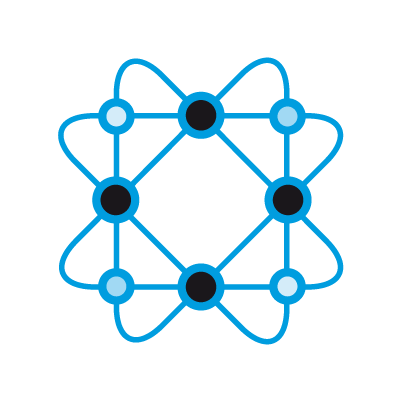 I do Infographics and -illustrations that deliver complex topics in an approachable way and contemporary style. For these and the creation of icons counts: Clarity and context alway come first. M
ostly I'm interested in the future aspects of environment, mobility and technological progress.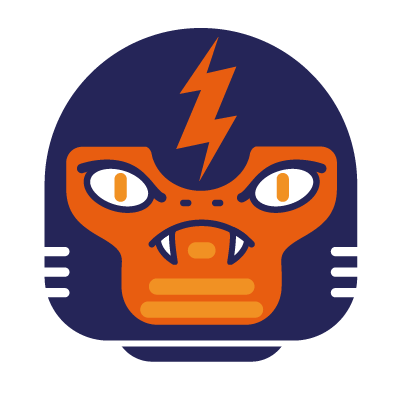 Illustrative projects that don't fit anywhere else along my own obsessions and side hustles.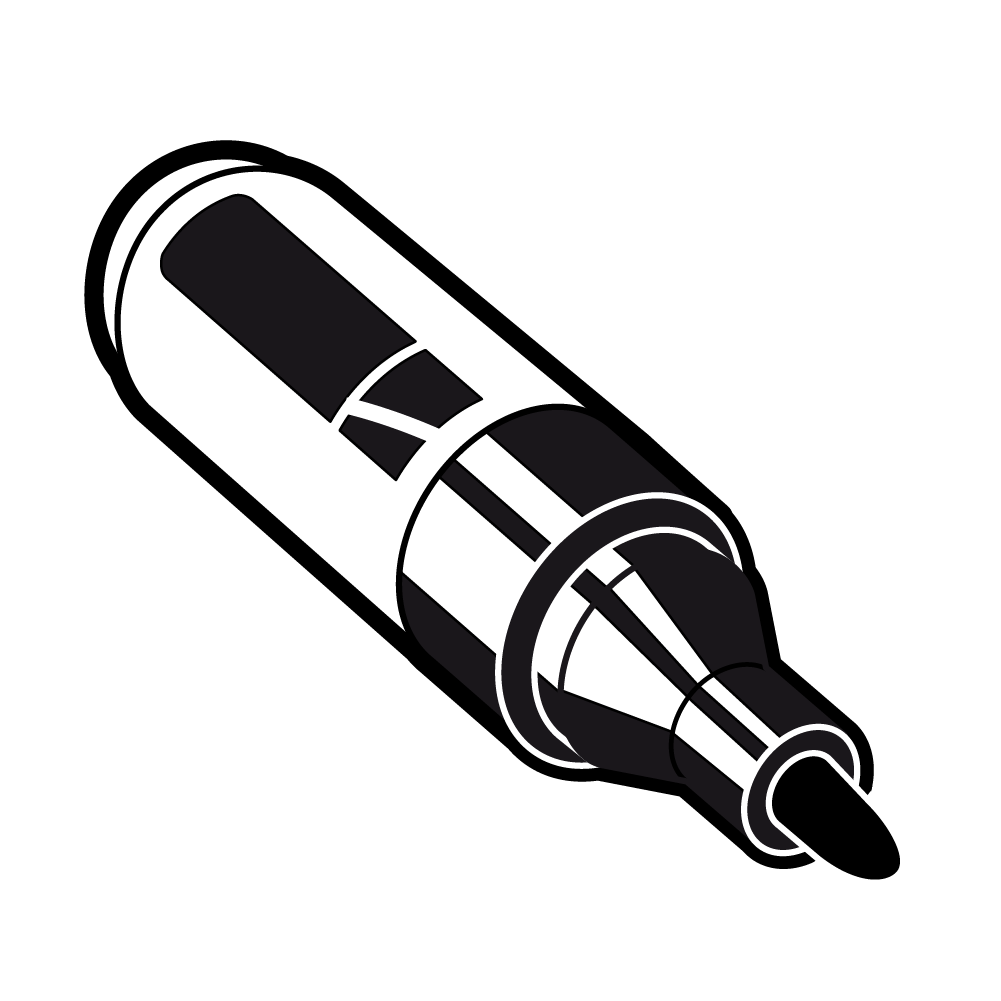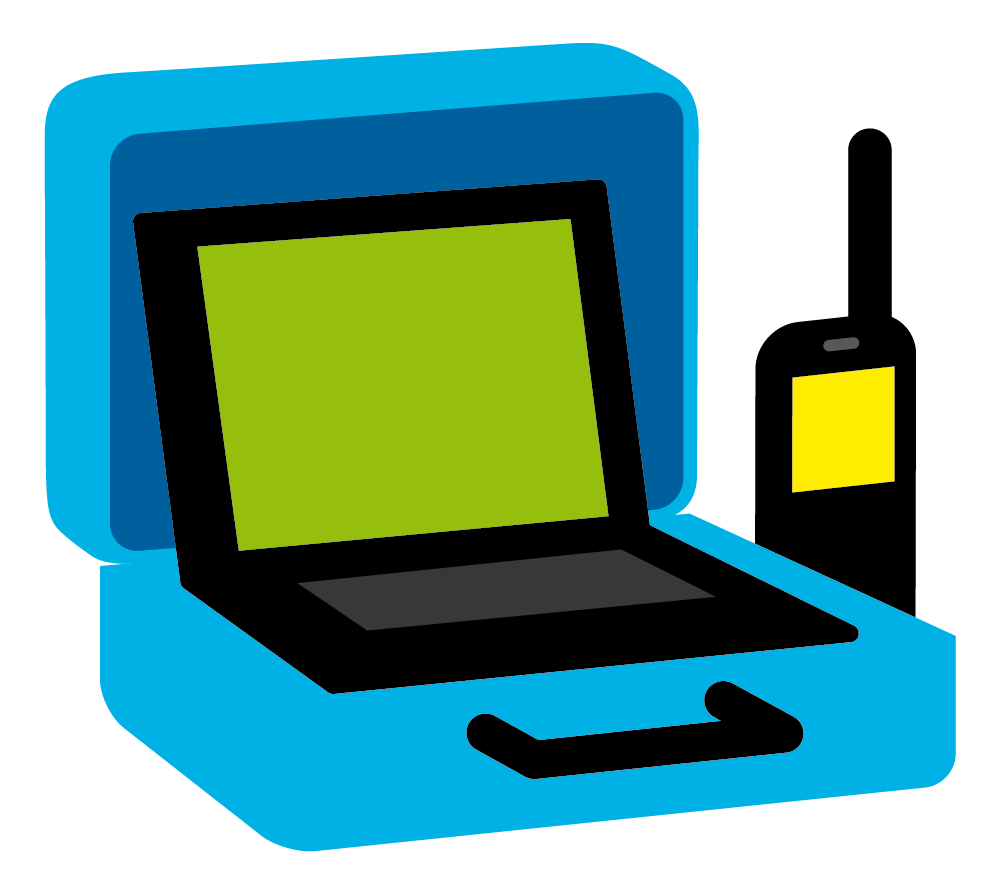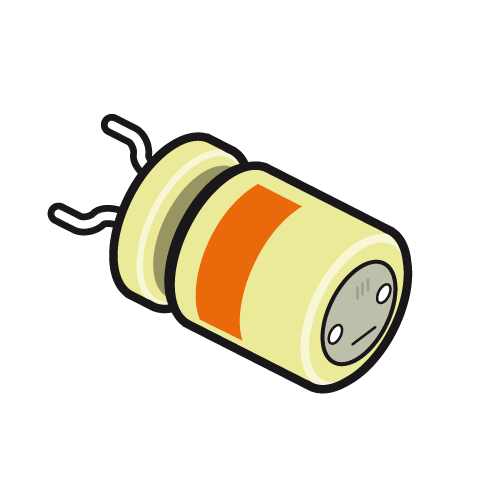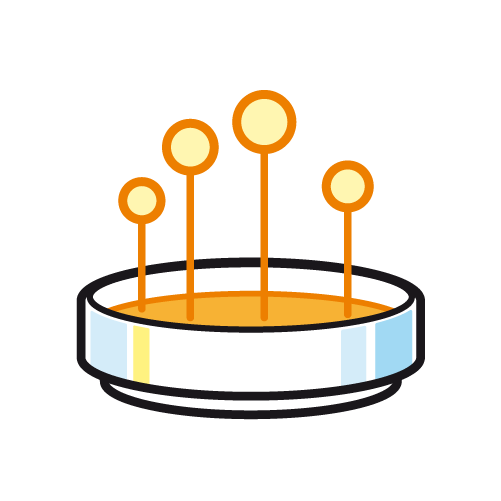 Martin Baaske
Irmgardstr. 25
14169 Berlin


- - - - - - - - - - - - - - - - - - - - - - - - - - - - - - - - - - -


0171 - 415 416 0


- - - - - - - - - - - - - - - - - - - - - - - - - - - - - - - - - - -


info{at}martinbaaske.de


- - - - - - - - - - - - - - - - - - - - - - - - - - - - - - - - - - -


Umsatz-ID-Nummer /
VAT ID: DE 245 248 600


- - - - - - - - - - - - - - - - - - - - - - - - - - - - - - - - - - -
/// Martin Baaske 2018 /// Get in touch! ///